BRAINS BEHIND
PATHOVER

SOFTWARE

Our mission is to empower individual store around the world to be a part of something that is evolving and making the grocery industry a better place. We are motivated to deliver innovative online and offline shopping experiences for customers. By providing the tools to help grocers execute their vision, we have enabled grocers to transition into e-commerce world and manage the complicated logistics process.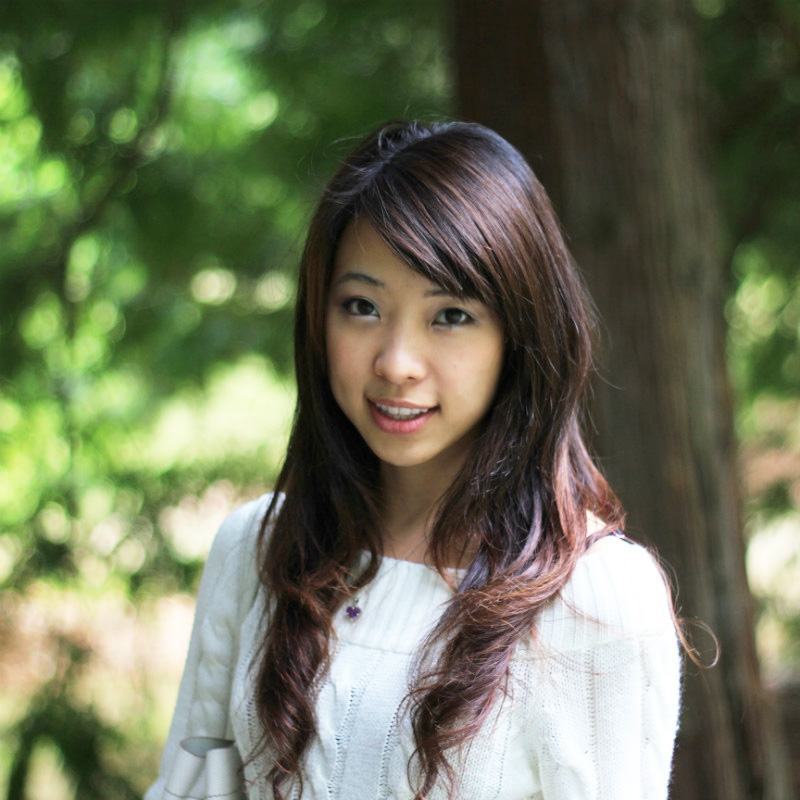 Christiana Chen
Co-founder / CEO
Expert in demand and resource planning. Christiana has over seven years industrial engineering experiences in resource routing at the Boeing 737 program and Apptio. She has developed demand and resource planning (DnRP) technologies from the ground up for Apptio and laid foundations for Pathover's logistics optimization and routing design. She is also the founder of the largest Asian online supermarket 88MartGo.com and is an early champion of online groceries shopping.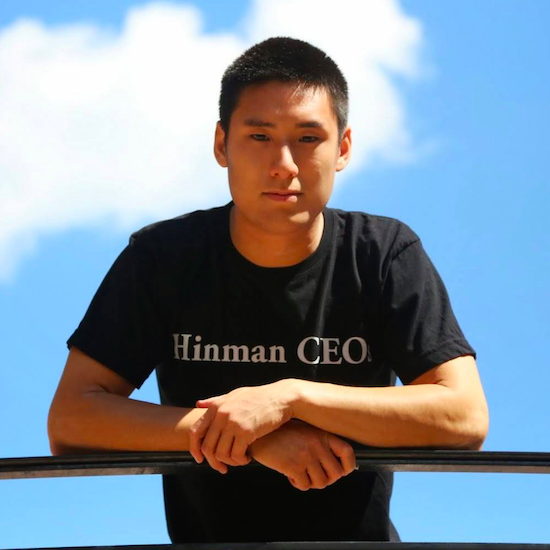 Jonathan Chen
Co-founder / CTO
Co-founder and former Chief Technology Officer at FiscalNote, a $100M government analytics company operating in Washington DC. Jonathan built FiscalNote's analytics platform from scratch and scaled the engineering team from 1 to 20. He specializes in artificial intelligence, scaling large web applications and APIs. He has a passion for building great products.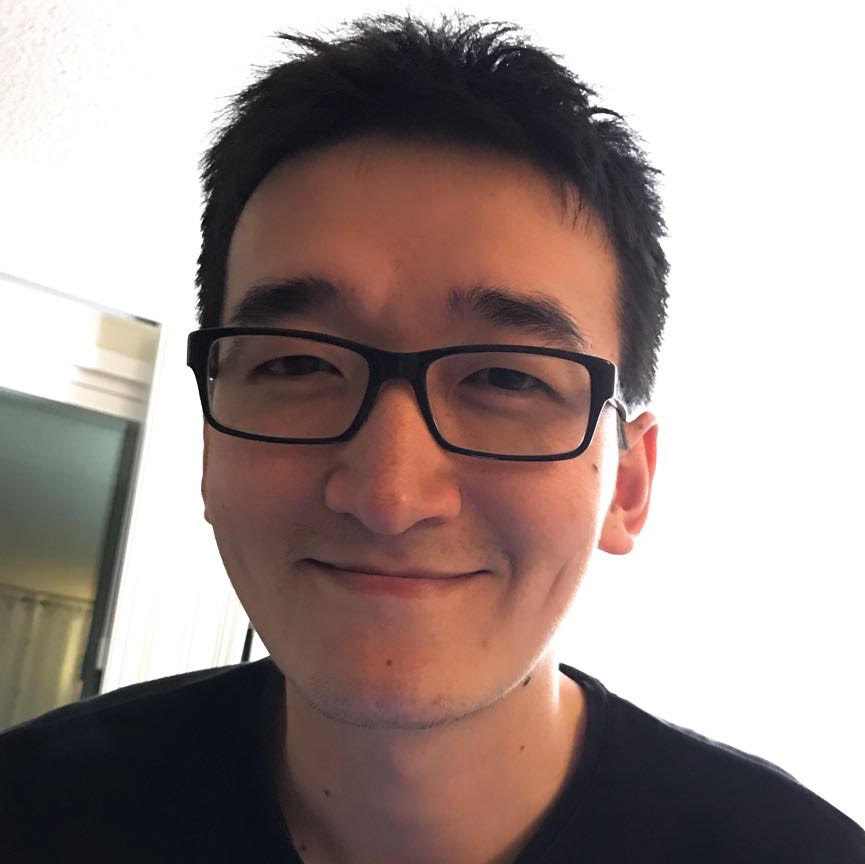 Gangbaolede Li
Software Engineer
Gangbaolede has a great passion in algorithms and mathematics. He loves solving challenging problems and optimizing solutions using his math skills. He competed as part of the Berkeley team in Putnam Math Contest and has won many medals from the math contest. He graduated from UC Berkeley and majored in EECS.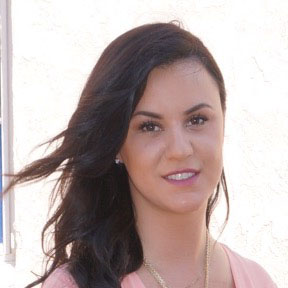 Tea Lucich
Head of Partnerships Business Development
Tea co-lead the device sales for Barnes & Noble NOOK grossing over $100M annually. Tea's extensive knowledge of retail and e-commerce sales along with strong relationship with top industry leaders has given her a competitive advantage in the dynamic consumer market.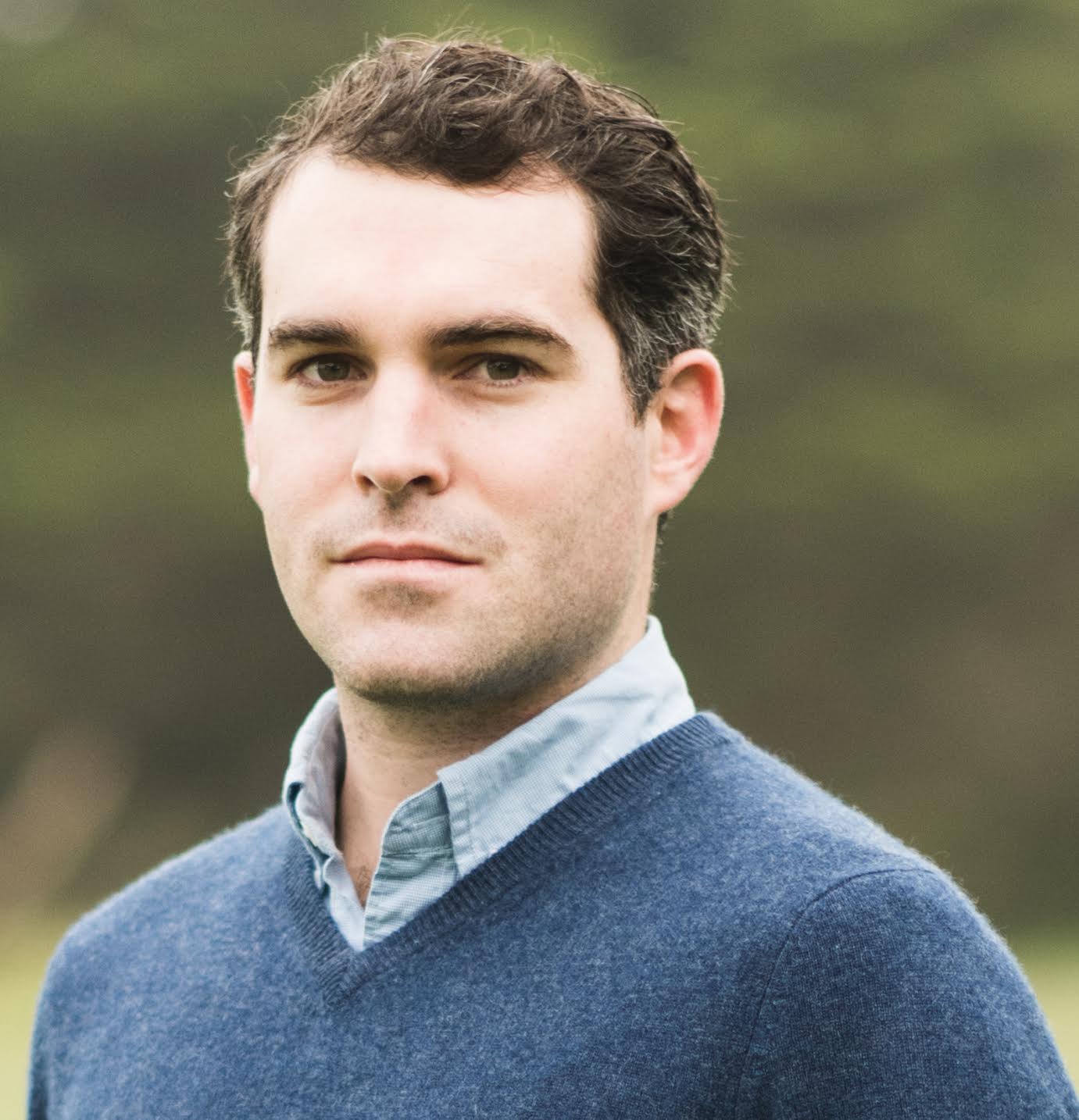 Ryan Lipkin
Partnerships Outreach Associate Business Development
Ryan has held roles in business development, operations and IT, in a variety of technology sectors including clean energy, search and education. His passion for finding the latest and greatest in technology drives him to deliver and implement changes that help people in their daily lives.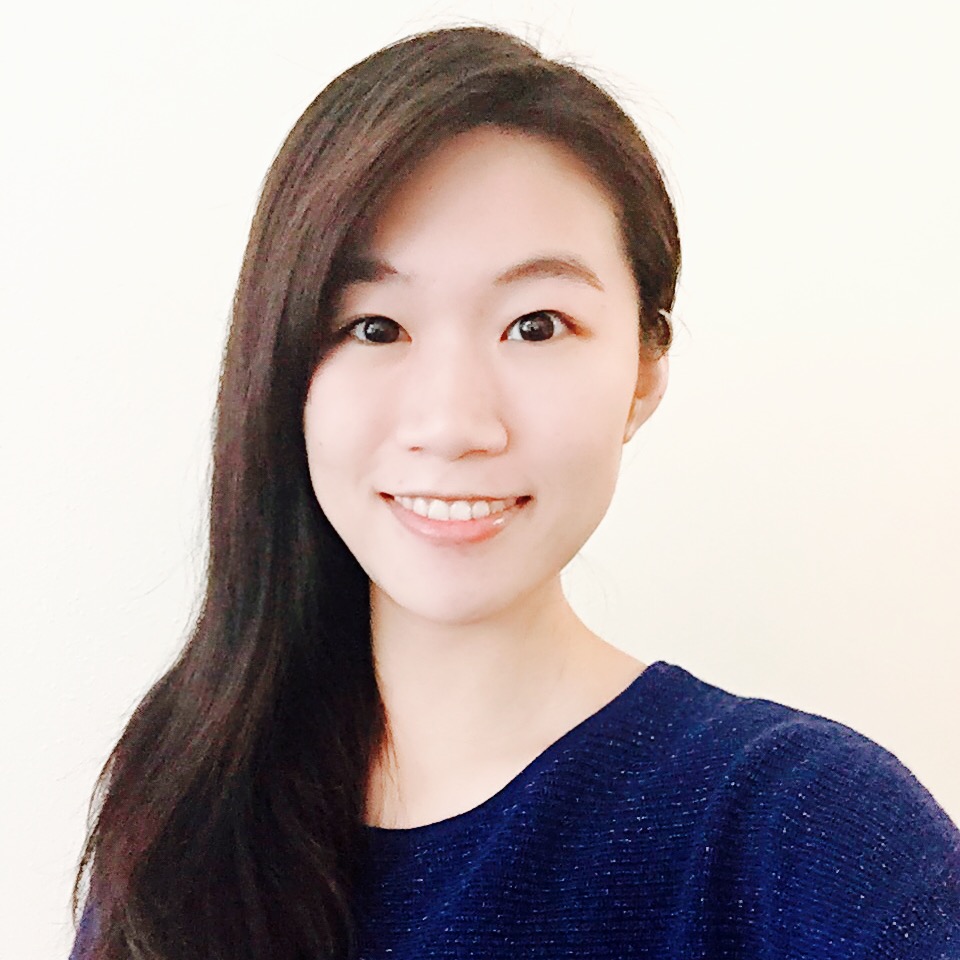 Viola Lee
Marketing Intern
Viola has built her marketing expertise in CPG and B2B industries. She loves data analysis and loves to tell brand stories to provide creative business solutions. Viola graduated from National Taiwan University, the number one university in Taiwan and is pursuing a graduate degree in Communication from the University of Washington.